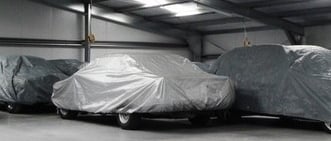 Dehumidified Car Storage
Cumbria Car Storage is committed to providing the best quality package available for your car storage needs. We are happy to tailor our services to meet any additional or special requirements.
Comprehensive Storage Package
We offer the highest level of storage and care as standard, with no hidden extras.